Bringing Your App Idea to Life
Your Idea Our Experience Custom App Development
MoveableBytes is your one-stop mobile app development resource. We can help bring your app from idea to reality.
Turn your Ideas into Apps.
"Ideas without action aren't ideas. They're regrets."
Some of the places and courses we've taught

Michigan State University
Full-semester course on mobile app design including audience analysis, user experience, and user interface design

eCornell
Multiple web-based videos on native mobile app development as well as instructional design for an Introduction to Swift course

University of Michigan
Multiple half-day and full-day workshops about design and analytics

Grand Circus
Multiple workshops and part-time boot camps on iOS development in Swift and Objective-C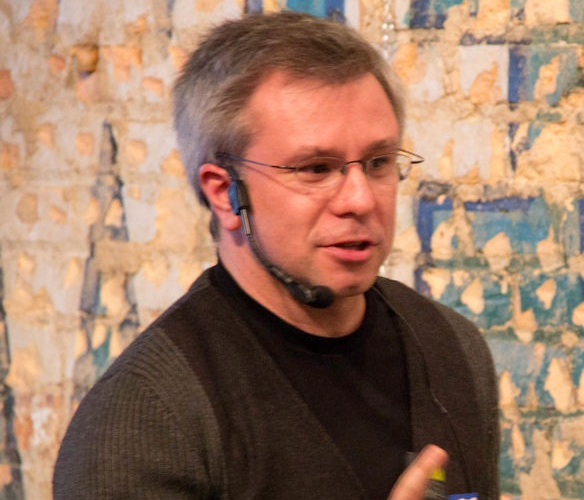 CocoaHeads
Multiple hour-long workshops on various iOS topics

The Iron Yard
Multiple workshops and 12-week boot camps on iOS development delivered in Washington DC and Detroit
Develop Detroit
Multiple workshops and part-time boot camps on iOS development
Various Conferences
Multiple hour-long workshops on various iOS topics
Decades of combined experience throughout the process
Competitive Analysis
Discover the competitive apps, required features, and potential differentiation for your app. Also uncover similarly structured apps that may provide inspiration for User Experience & User Interface Design
Audience Analysis
Discover who may be interested in your app, what device support they expect, what features they want, and what might cause them to switch from a competitors app through a variety of tools such as focus groups, surveys, and user testing
App Architecture
Plan the structure of the app. How will users navigate from page to page. Design the data structures. Plan for connections to external data sources and integrations
User Experience Design
Using the results from the competitive & audience analysis, design the user flow throughout the app, including all interactions, visual hierarchy, animations, and the general feel of the app
User Interface Design
Design the look of the app including colors, fonts, controls and anything the user sees on screen
Software Development
Develop the software that makes the app run using the user experience and user interface designs.
Testing
Test the app to make sure the designs were implemented properly with good performance. Provide the app to potential users to get additional feedback
App Launch
Deliver the app to the appropriate store, and provide marketing support
Analytics
Analyze the usage data to understand who is downloading the app and how they are using it
Some of the Companies We've Worked With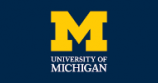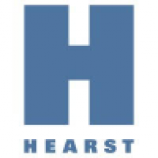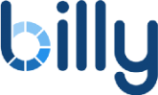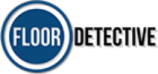 Our experienced team is ready to help with all parts of the mobile app process. Here are just some of the other consulting we can provide:
Competitive Analysis
Audience Analysis
App Architecture
User Experience Design
User Interface Design
Marketing
Analytics
…and much more. Contact us for more information.
If you have any questions or would like a quote, please contact us at: moc.setybelbaevom@troppus.